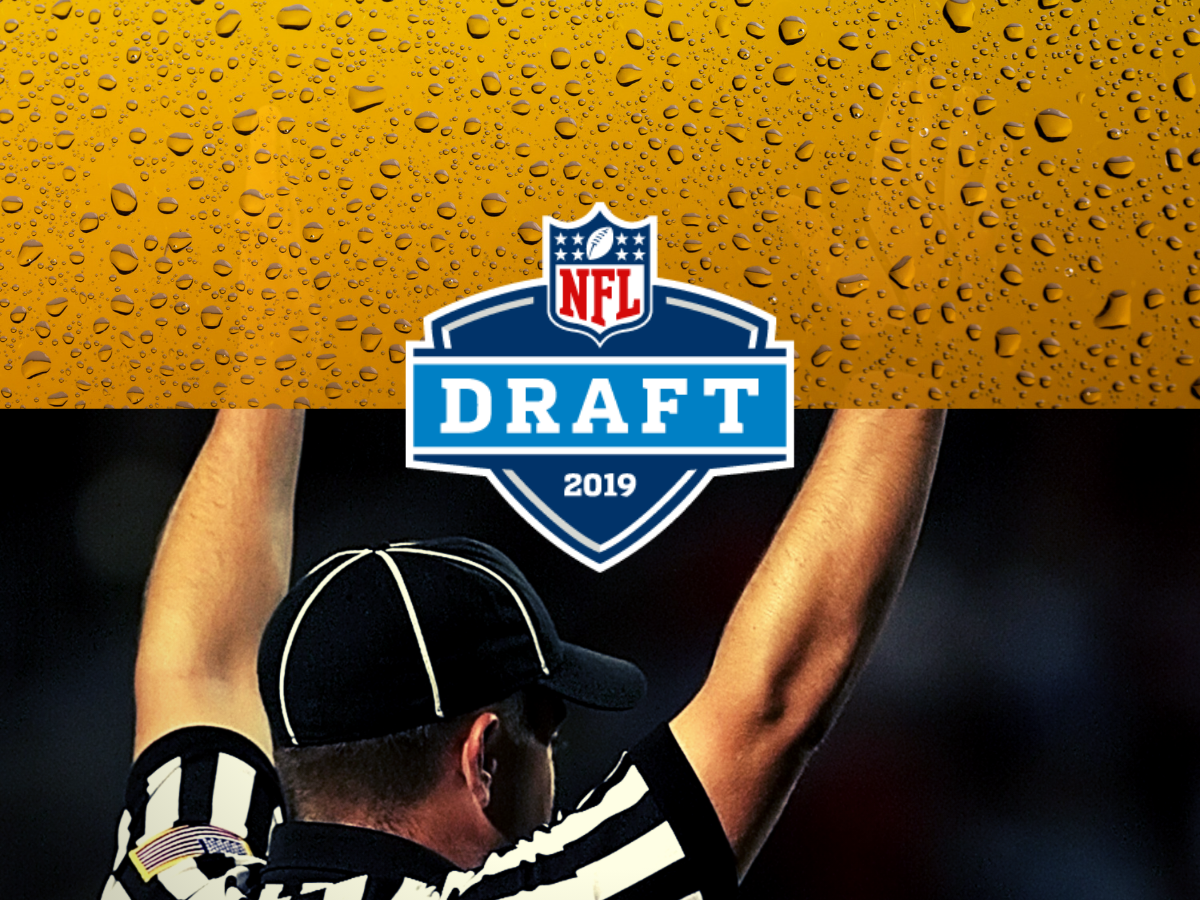 Draft Party at The Pointe! Draft Day… Draft Beers! The NFL season may be a few months away, but Draft day is right around the corner. Join Gary Schofield George Hufnagel Jr Josh Webb Tanner Elliott and Dan CoachMuddle as they break down the 1st Round of the NFL Draft live from Mulligan's Pointe Country Club starting at 7pm!
Wear your favorite team's gear and get some goodies! Please share this and we hope to see you there!!!
Get here early and pre-game with draft beers & wings!
Top Pick! NFL Draft Party Hosts Live Radio Broadcast!
Mulligan's Pointe Hosts Live Broadcast ESPN 930 Sports Radio
"This year Schofield on Sports will bring you local coverage of the 1st Round of the NFL Draft with expert analysis of the Eagles, Ravens and Redskins #1 picks! Gary Schofield will invite the listeners to Schofield on Sports to join him at Mulligan's Pointe Thursday, April 25th starting at
7pm for the 1st Round of the NFL Draft. Gary and his guests will analyze all the picks with live ESPN audio from Nashville as every pick is announced"
HAPPY HOUR DRAFT PARTY
Beer & Entertainment Featuring M&M 45s
Before the big draft, Rock through the happy hour with the duo of Michael Incitti & Mark Stanzilis! These classic rockers go by the name of the M&M 45s and play a collection of different jams for the 70s & 80s, including music from The Beatles, The Eagles & Eric Clapton. We'll see you before the draft for one rockin' happy hour!